'Tis the season!
Need a little break from winter break? Kick back, grab some milk and cookies, and dig into some of our Christmas favorites below. Have one to add? Comment below!
Holiday cheers,
The Apollos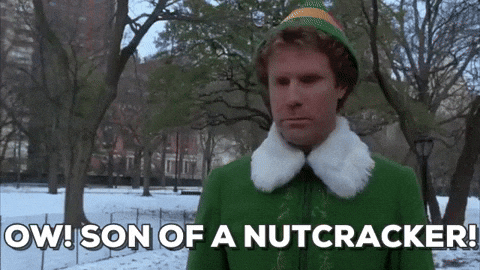 Elf
"I'm sorry I ruined your lives and crammed 11 cookies into the VCR."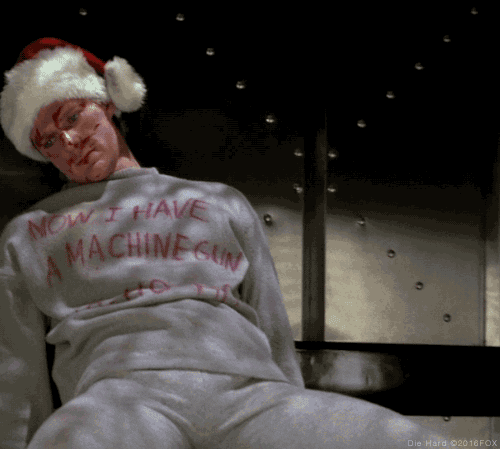 Die Hard
You think Die Hard isn't a Christmas movie?
Well, we're going to have to disagree.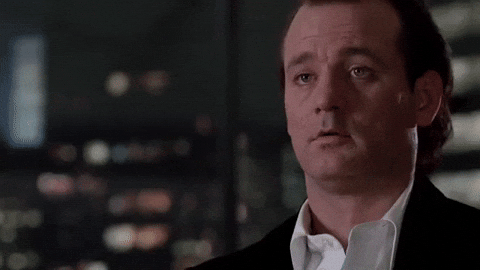 Scrooged
"Carol Kane and Bill Freaking Murray, enough said."
-Katherine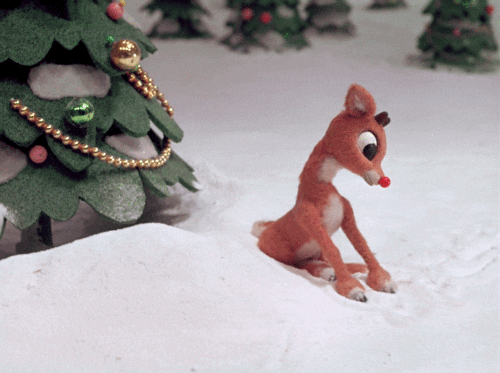 Rudolph The Red Nosed Reindeer
"No doubt that Yukon Cornelius was a Smitty. Also, BUMBLES BOUNCE."
-Katherine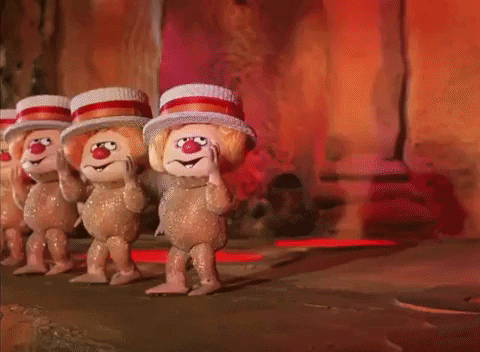 A Year Without A Santa Clause
"I think we can all relate to Santa in this one."
-Casey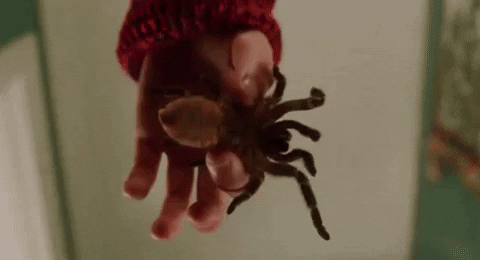 Home Alone
I grew at least three chest hairs after watching this movie.
-Tim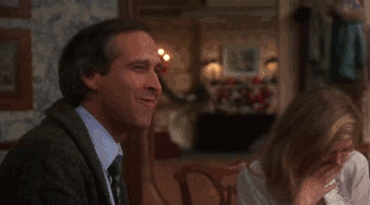 Christmas Vacation
"She falls down a well, her eyes go cross. She gets kicked by a mule. They go back. I don't know."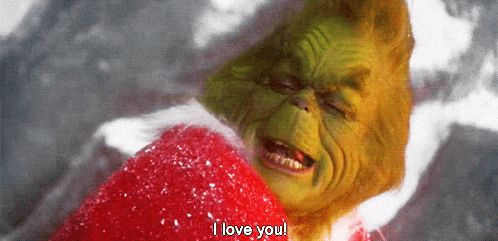 The Grinch
"The nerve of those Whos. Inviting me down there – on such short notice! Even if I wanted to go my schedule wouldn't allow it. 4:00, wallow in self pity; 4:30, stare into the abyss; 5:00, solve world hunger, tell no one; 5:30, jazzercize; 6:30, dinner with me – I can't cancel that again; 7:00, wrestle with my self-loathing… I'm booked. Of course, if I bump the loathing to 9, I could still be done in time to lay in bed, stare at the ceiling and slip slowly into madness. But what would I wear?"
A Christmas Story
"There's a reason this movie is on 24 hours a day leading up to Christmas."
-Tim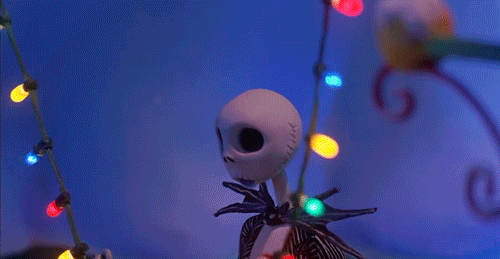 The Nightmare Before Christmas
"Attention. Attention, citizens. Terrible news. There is still no sign of Santa Claus. Although the imposter has been shut down. It looks like Christmas will have to be cancelled this year."